Gambling is not all about luck. A definition in which we can certainly include great players and historical casino personalities, who not only became important because they had money and could take big risks, or who found a "gift" that they developed from a very young age. For some, things were more complicated and they had to persist and prepare themselves to make a name for themselves in this world. It is in the world of blackjack, more specifically, that we are going to immerse ourselves.
Cards always bring out the best in many people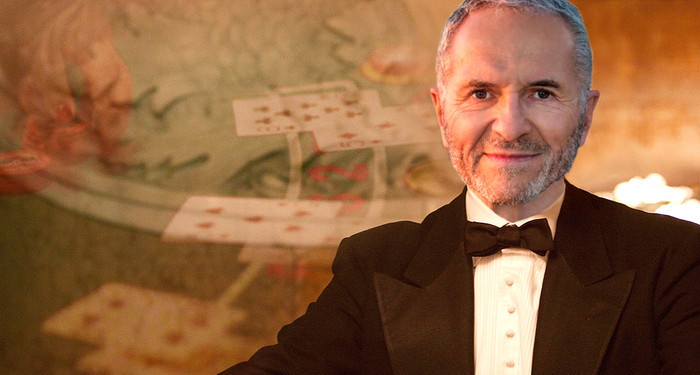 Carlson started playing in the 1970s. He had always been attracted to card games from an early age, but like anyone else, he gave it up simply as a "hobby" to play in his spare time. However, he was a man of challenges and as time went by he realised that there was a great respect for this type of game, especially when money was at stake. That's when his interest in what the action in a casino would be like grew. So he ventured there simply as an observer.
At that point he knew that he could make a place for himself in the game, but only if he was well prepared. His family did not support him. They thought he would become another victim of gambling and gambling. However, Bryce had set himself the challenge of being able to figure out the perfect formula for winning at blackjack and beating the dealer. And that's when he thought that card counting was going to be his foundation on which to build to a high level as a player. Books such as Edward Thorp's "Beat the Dealer" helped him to acquire knowledge.
Texts like Ken Uston's also convinced him that it was really possible. And for even greater enjoyment, he was able to meet and exchange knowledge with what he then considered his idols. Carlson was not as experienced as other big names in blackjack history, but he was eager to learn from them all. Lawrence Revere, Stanford Wong, Peter Griffin or Arnold Snyder. All of them were later inducted into the Blackjack Hall of Fame and were active at the time, either at the tables themselves or in the shadows biding their time.
Carlson's exchange of ideas with all of them was a constant and this is where he became imbued with teamwork. For this character, this is a determining factor in blackjack and card counting. With some of them, he even collaborated in groups that were dedicated to tracking down casinos and putting into practice everything they worked on for weeks at a time. All the possibilities that the game offered, all the conditions that could exist, all the situations that you could face. Everything was analysed down to the last millimetre in order to have it foreseen. Nothing was left to surprise you.
Later, the reality could be different, but Carlson was not going to be prepared, and another of the things he knew how to do was to disguise himself. The casinos he began to frequent could barely give a description of him for the trackers to take into account. Moreover, the more experience he gained, the harder it was to detect him as a card counter. Thus he began to make a profit and become a famous man. The old-timers in the game knew who he was and what he did, while for the younger ones he was a role model. He became even more so after the release of his publication.
Blackjack for Blood by Bryce Carlson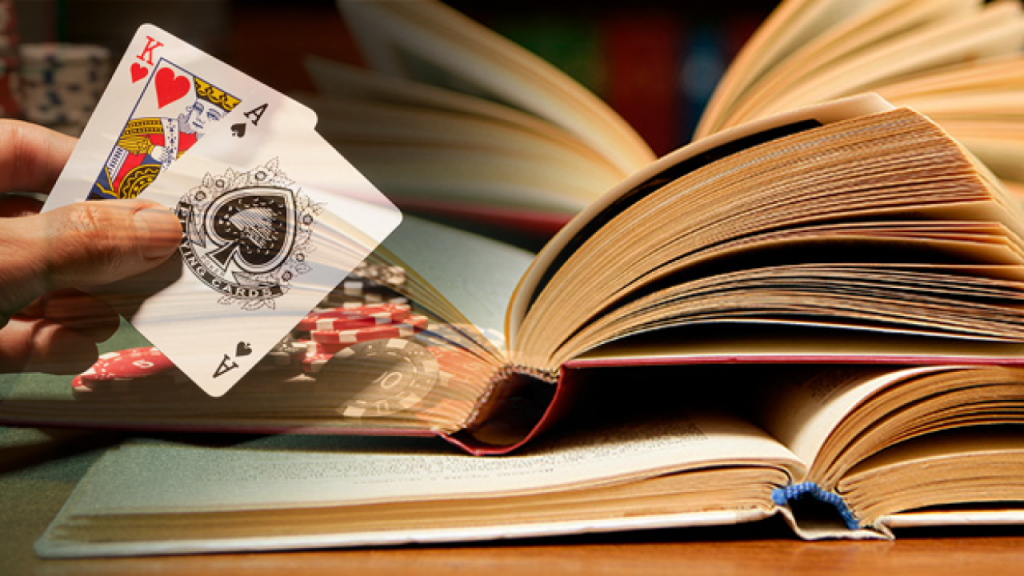 In 2001 his book "Blackjack for Blood" was published. An ideal reading for beginner players who want to get started in the strategies. In its pages, you will gradually level up. It is like a manual in which you take steps to master everything that has to do with this game in the final part. In fact, those who already have some previous knowledge and a solid foundation can skip about half of the book because what they will see they will already know. However, in the last pages they will find new tricks.
Carlson uses the "Advanced Omeda II" system in his book, a system categorised as quite complex in which each card is given a different value. This requires a very thorough memory process and a good adaptation to the values because otherwise it will be impossible to follow. For amateurs it is better to use a simpler strategy and then move on to this one. Bryce claims that this is much more concrete and profitable than other simpler systems. And he may be right.
During his career he has also developed a computer software called "Omega II". A machine capable of and specialised in card counting. All this has made Carlson a major player in this discipline and a very popular one. He has even had a taste of online casinos. He often has to camouflage himself so that his fans, mainly those of the book, do not bother him too much.