To be pronounced without the g, for the purists! For a long time, gambling has remained foreign to this sport, which is rooted in amateur culture. Nevertheless, the professionalisation of rugby has changed everything! Thanks to larger audiences and a new generation of fans, betting on rugby has also taken off. Today, the rugby betting offer of French bookmakers is quite convincing. It gives fans of the sport access to all the innovations of online betting.
Certainly, the glory days of "rugby cassoulet" and its third half ritual have faded away. The French clubs do not complain about it, they can now compete at the highest continental level.
The different rugby bets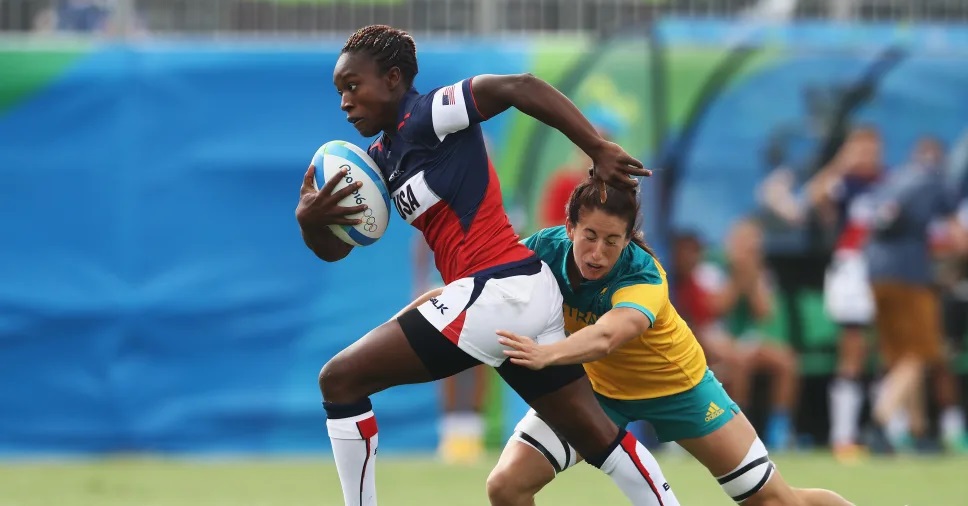 In rugby betting, the option most used by online bookmakers is the "pre-game" bet, also known as "pre-live" betting. You simply place your rugby sports bet before the match kicks off. A whole range of bets are available in three main ways:
The simple rugby bet: here you bet on only one element of a match, such as the winner of the match. If this element comes true, you get your winnings.
Rugby combination betting: you bet on different elements and all of them must be achieved to pocket the winnings. For example, on the half-time result of a match between England and the All Blacks and the final score of a France-South Africa match.
System bets: you select at least 3 items and the bookmaker allows you to combine them by systematically leaving one aside. In this way, you have the right to make a mistake and can thus amortise your losses or optimise your income.
Rugby betting in classic mode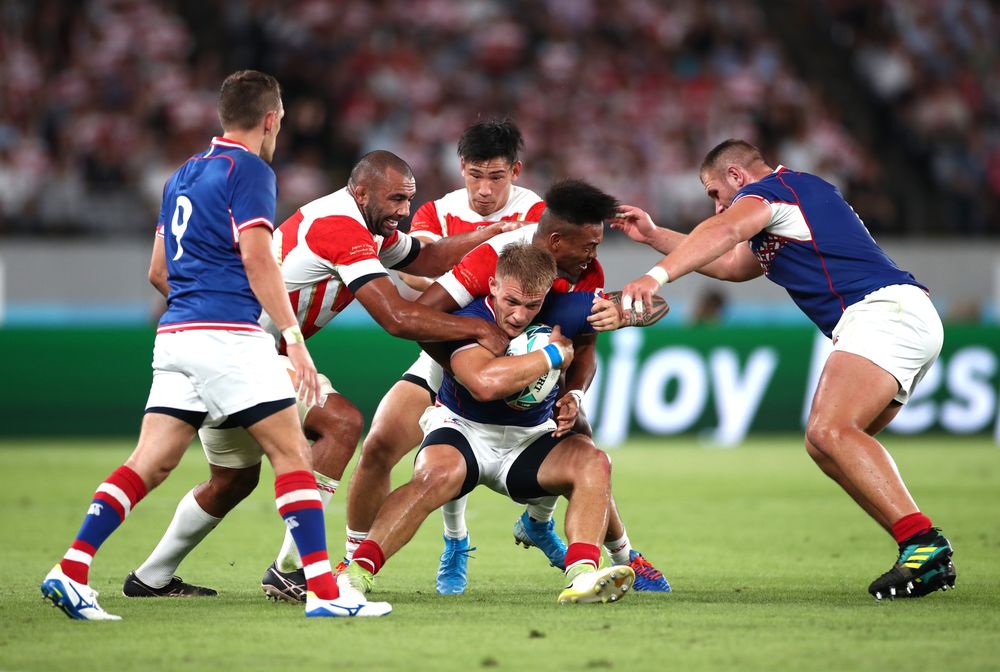 There are dozens and dozens of rugby bets. Most of the bets offered in terms of rugby sports betting are common to many disciplines. Here is a small overview, to be placed in pre-live and live betting:
Winner of the match or competition;
Result at half-time and at the end of the match;
Total points scored by one or both teams;
Difference in points between the teams;
Exact score…
Bets specific to rugby
Apart from the classic bets common to team sports, there are bets specific to rugby. They correspond to typical game phases in the world of Ovalie. Here are four of them.